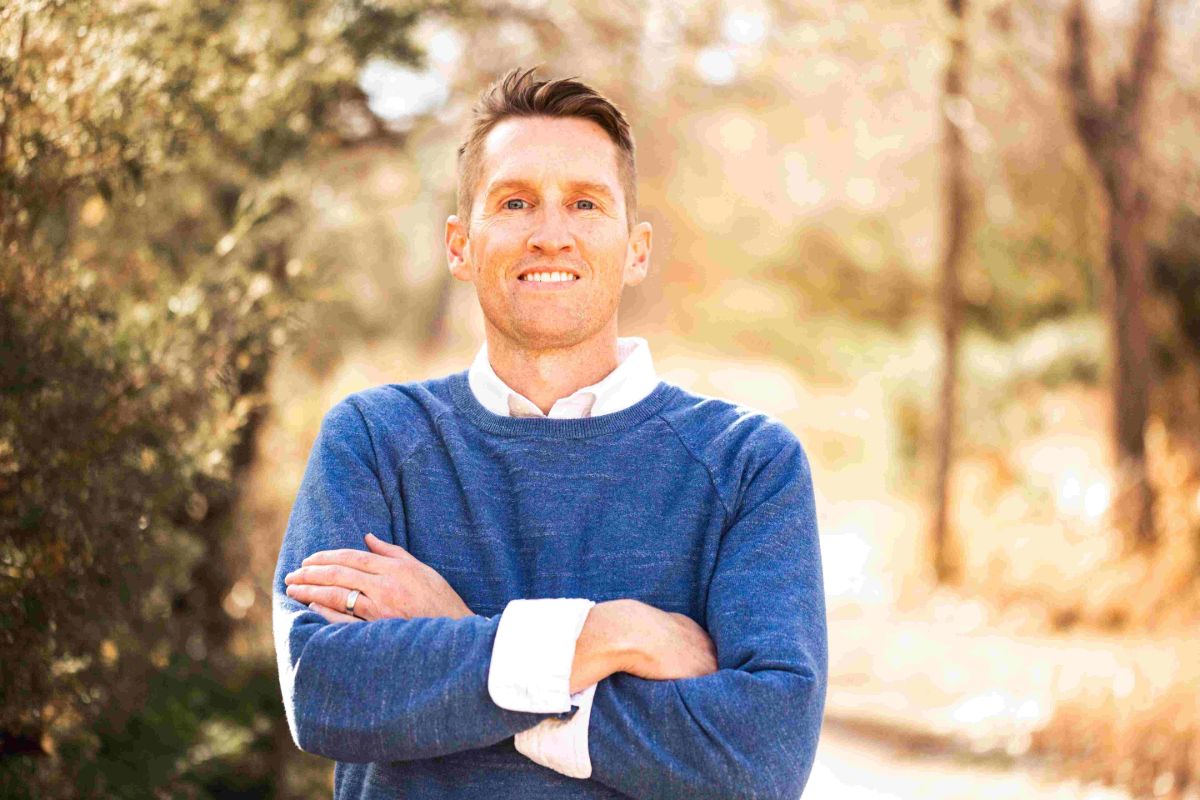 Mark is a graduate of University of South Dakota School of Law, Class of 2007, who went to practice in New York immediately after graduation.  During his time in New York, Mark specialized in complex civil litigation involving construction law, contracts, personal injury, multi-district litigation (MDL), as well as handling criminal matters and administrative law claims. During his time in New York, Mark tried numerous civil and criminal cases and specialized in other forms of alternative dispute resolution including arbitration and mediation, amounting to several million dollars in settlements for injured clients.
After several years in New York, Mark returned home to practice in North and South Dakota, where he currently specializes in complex civil matters including contracts, MSAs, insurance indemnification, bankruptcy litigation, as well as a substantial criminal practice and civil rights claims.
Mark is a member of the North Dakota Bar, South Dakota State Bar, New York State Bar, Southern District of New York, District of South Dakota and District of North Dakota.
Recent notable cases:
Confidential injury settlement- $730,000 (June 2023)
Douglas A. Kelley, in his capacity as PCI Liquidating Trustee for the PCI Liquidating Trust Appellee v. Gus Boosalis Appellant.  Case, No. 19-2376, Eighth Circuit Court of Appeals (Court of Appeals reversed a jury verdict and vacated a multimillion-dollar judgment involving clawback efforts by Trustee in Minnesota)
Tender of $100,000 policy for motorcyclist hit by negligent driver. (2023)
Granted Summary Judgment for my client, a large construction company, when a developer sued for defective workmanship. The judge agreed that without the necessary experts, Plaintiff could not prove their case and dismissed it (2023)
Confidential Settlement – closed head injury – $250,000 (2021)
Confidential Settlement – settlement of injury claim – $725,000 (2020)
Confidential Settlement – settlement of civil rights claims – $95,000 (2020)
Confidential Settlement – acceptance of tender by adverse party for indemnification of claims relating to alleged damages to equipment on an oil rig site $135,000 (2020)
Dismissal of multiple felony charges brought against various clients in North Dakota (2020)
Confidential Settlement – acceptance of tender by adverse party for indemnification of claims relating to alleged damages to injuries sustained on an oil rig site –  $1,200,000.00 (2019)
Confidential Settlement – settlement of injury claim, fractured ankle, $125,000 (2018)