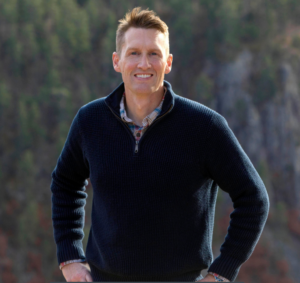 Mark is a graduate of University of South Dakota School of Law and went to practice with a law firm in New York immediately after graduation.  During his time in New York, Mark's specialized in complex civil litigation involving construction law, contracts and personal injury, as well as handling criminal matters and administrative claims. During his time in New York, Mark tried several cases and specialized in other forms of alternative dispute resolution including arbitration and mediation. Mark resolved several personal injury cases prior to the verdict, amounting to several million dollars in settlements for injured clients.
After several years in New York, Mark returned home to practice in North and South Dakota, where he currently practices in several aspects of oil and gas law, TERO law, contracts and criminal law.  Mark represents several companies who work in the Bakken oilfields in both civil and criminal matters.
Mark is a member of the North Dakota Bar, South Dakota State Bar, New York State Bar, Southern District of New York, District of South Dakota and is a tribal attorney for the Fort Berthold District Court in New Town, North Dakota.