NORTH DAKOTA LITIGATION ATTORNEYS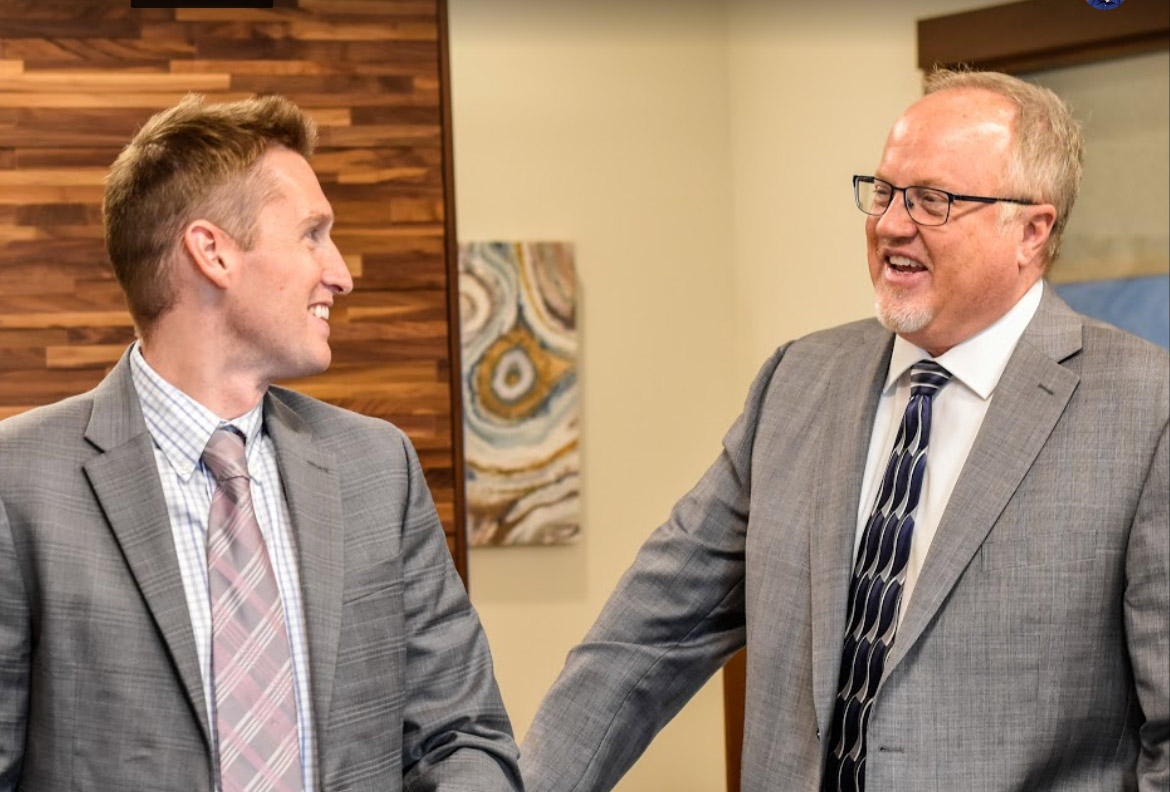 Our one goal is to make your life better.
Whether it is peace of mind from knowing that your family or business is protected, starting, expanding or selling your business, or protecting your rights and your property – we will stand with you to help you achieve your goals. We have offices in West Fargo, Dickinson and Bismark.
North Dakota Lawyers Fights For Your Rights
Sometimes the unexpected does happen to you. If you or a loved one has been injured in an accident we will be there for you every step of the way. We can help with the questions, the uncertainty, the financial burdens you face and we will fight to see that you are justly compensated for your losses.
Please call to schedule a free case evaluation. We represent individuals and families who have been injured in:
Car accidents
Truck Accidents
Oil field accidents
Negligence
SCHEDULE A FREE CONSULTATION