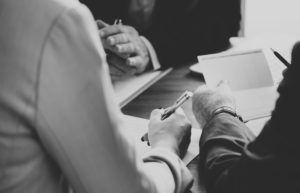 REACT
PERSONAL INJURY
If you or a loved one has been injured or killed in a car/truck accident, at work or from someone's negligence, we will stand with you and work to see that you are fairly compensated.
CRIMINAL LAW
We handle all types of criminal matters and zealously defend our clients. Our attorneys are always available day or night for these matters.
DIVORCE & FAMILY LAW
When you face these types of issues it is important to have an attorney to stand by your side. We will work with you to make the best of these difficult situations.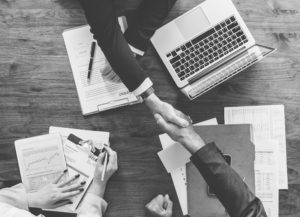 YOUR BUSINESS
Whether you are starting, expanding or selling your business, or dealing with issues that come up – we solve problems like business owners –
BUSINESS FORMATION
We help start-ups with issues like business structure, ownership and finance to get them started on the right path.
BUSINESS LAW
You know what you need to do to be successful and we can take care of legal issues that get in the way – contracts, leasing, employees, benefits, real estate, government regulation.
ACQUISITIONS AND SALES
Buying or selling a business can be complicated. Whether you are selling or buying we can help achieve your goals.
BUSINESS LITIGATION
Sometimes things go wrong and we can help protect your rights – commercial litigation, contract disputes, liens.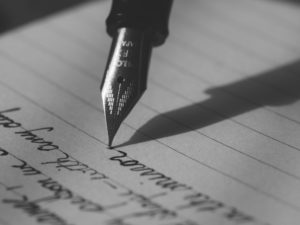 PREPARE
WILLS – PROBATE – ESTATE PLANNING
The old saying is "Nothing is certain but death and taxes" and I am old enough to know that there are a few more things that are certain. I also know that we can help you plan to achieve your goals, protect your family and minimize your tax bill. Contact us for a free consultation.
ASSET PROTECTION
Face it, we live in unusual times. You have worked hard to build your assets or your business, doesn't it make sense to protect your hard work for your children and grandchildren? We can help you build a wall of protection around you and your family – and give you peace of mind.
FAMILY SUCCESSION
If keeping your business or your property in the family is a priority for you it is vital to tailor a family succession plan that fits your family situation, we can help.
REAL ESTATE
When you are buying and selling real estate it is important to have experienced advisors by your side. Issues such as evaluating potential properties, evaluating potential buyers, structuring the purchase or sale to minimize tax impacts and protect your other assets can be complicated and we are here to help.
MINERAL RIGHTS
Landowner's mineral rights and ownership is a complex and prevalent issue in North Dakota. We have years of experience helping clients with mineral rights and protecting their interests.
FEDERAL TAX
We have years of combined experience with tax preparation and tax litigation. If you need assistance with these issues, we can help.