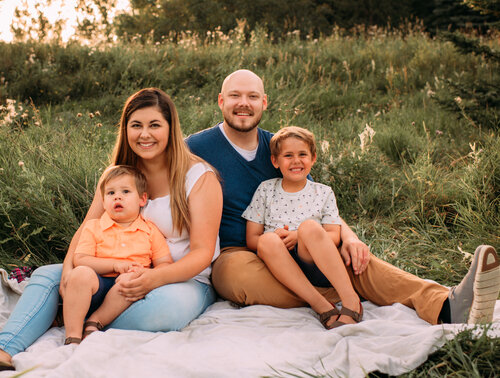 Email Address: jason@stflawfirm.com
Jason is a graduate of the University of North Dakota School of Law, Class of 2018. During his time in Law School, Jason was a member of the Criminal Law Association, Sports Law Association, participated in Moot Court and worked under a law professor as a research assistant. In addition, Jason earned his practice papers and practiced Family, Civil and Criminal law while in law school, as well as served as a law clerk within Fargo's United States Attorney's Office.
Following his graduation from Law School, he joined the law firm of Schwab, Thompson & Frisk. Jason holds a wealth of experience across many areas of law including contract litigation, business law, administrative law, and family law with a primary specialty in criminal law. Jason is dedicated to rigorously defending his clients and their interests. Jason has provided his services to hundreds of criminal clients and has personally appeared before every district court judge in the State of North Dakota. He relies on his familiarity with each district court, the judges and state's attorneys to ensure the best possible outcome for his clients.
Admitted to Practice
North Dakota
Minnesota
Federal District of North Dakota
Juvenile Court
Notables
Cass County Bar Association Member
North Dakota Bar Association Member
Minnesota Bar Association Member
National College of DUI Defense Member
NHTSA Certified in Standard Field Sobriety Testing
Contracted Public Defender East Judicial District of North Dakota
Contracted Federal Public Defender