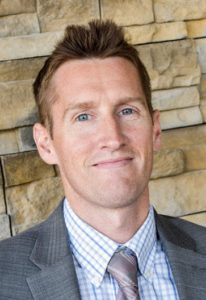 Mark Schwab
Mark is a graduate of University of South Dakota School of Law and went to practice with a law firm in New York immediately after graduation. During his time in New York, Mark's specialized in complex civil litigation involving construction law, contracts and personal injury, as well as handling criminal matters and administrative claims. During his time in New York, Mark tried several cases and specialized in other forms of alternative dispute resolution including arbitration and mediation. Mark resolved several personal injury cases prior to the verdict, amounting to several million dollars in settlements for injured clients.
After several years in New York, Mark returned home to practice in North and South Dakota, where he currently practices in several aspects of oil and gas law, TERO law, contracts and criminal law. Mark represents several companies who work in the Bakken oilfields in both civil and criminal matters.
Mark is a member of the North Dakota Bar, South Dakota State Bar, New York State Bar, Southern District of New York, District of South Dakota and is a tribal attorney for the Fort Berthold District Court in New Town, North Dakota.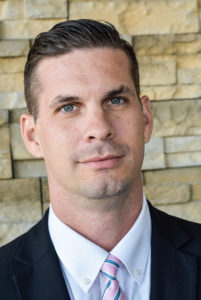 Chris Thompson
Chris has a competitive spirit, and it shows up in his lawyering. He is not comfortable with anything less than a win for his clients. Chris founded our firm's DUI Defense practice, and he has built it up to the point where he handles over a hundred DUI cases each year. At this point, Chris has successfully defended hundreds of DUI clients through our sister site, DakotaDUI.com. He also has extensive experience in the courtroom, as well as in the arbitration and mediation realm. From lien foreclosures to contract disputes, Chris can get the problem solved.
Chris has also taught First Amendment Law as an adjunct professor at Minot State University, where he emphasized, as he does in his legal practice, protecting the rights of the individual.

Chris graduated from Syracuse College of Law, JD and Syracuse Maxwell School, MA International Relations. He received his BS in Finance from Brigham Young University.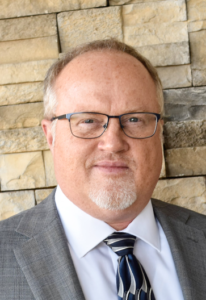 Dan Frisk
Dan brings more than 20 years of legal experience with a unique approach to problem solving and resolution of complex business and commercial legal issues. Dan earned B.S. degrees in Business Administration and Economics from North Dakota State University in 1989; a Juris Doctor from the University of North Dakota School of Law in 1993; and a Masters of Laws degree (LL.M.) in Taxation Law from the University of Denver School of Law in 1994. Dan also served as an adjunct professor at North Dakota State University teaching business law and accounting. Prior to practicing law, Dan worked as a Series 7 licensed investment banker, gaining insight and experience in business development, capital formation and financing.
Dan is a member of the State Bar of North Dakota, and admitted to practice before the U.S. Tax Court, the U.S. District Court for North Dakota and Eighth Circuit Court of Appeals.